Turning Point Media Relations opened its doors in 1995 in the former RCA Records building on Nashville's historic Music Row. The firm's initial mission—to provide full-service public relations for a focused roster of recording artists and authors who we respect, believe in, and are passionate about—has remained the same to this day.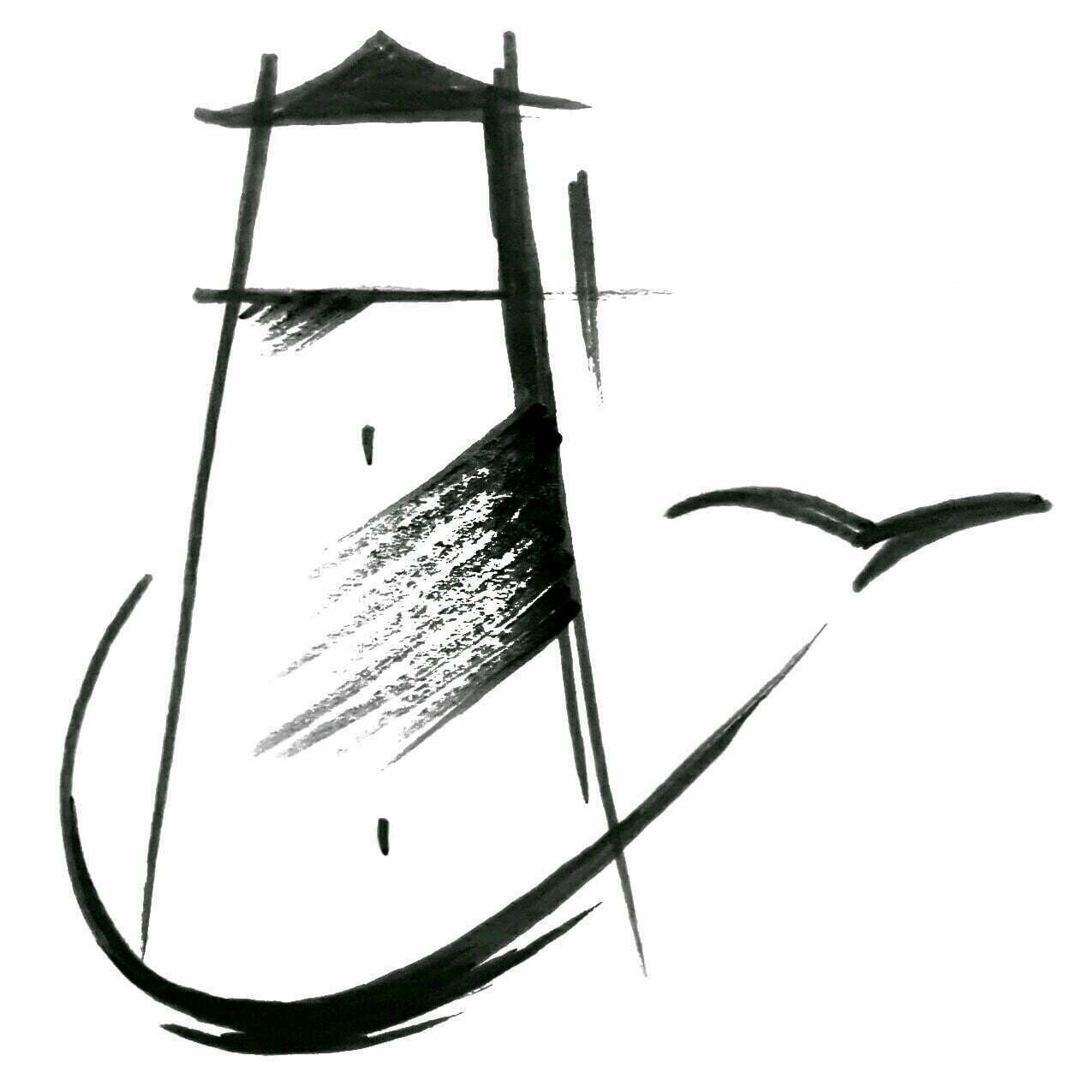 Offering a breadth of impactful platforms for clients' projects and stories is integral to the mission of Turning Point Media Relations. Through the years our artists and authors have appeared everywhere from leading cable news channels and national newspapers to preeminent Christian television, radio, print and online outlets. Turning Point clients have also graced stages from the GMA Dove Awards and the National Religious Broadcasters Convention to the world-famous Ryman Auditorium and the Grand Ole Opry.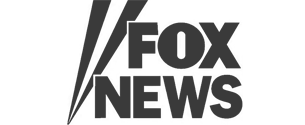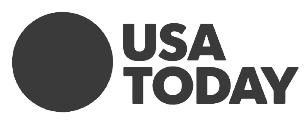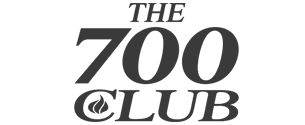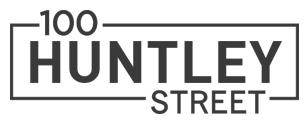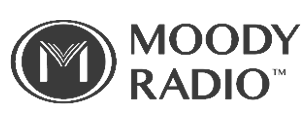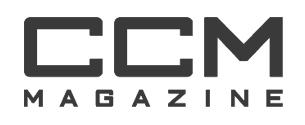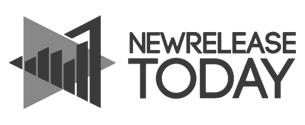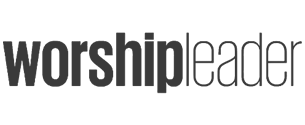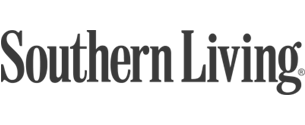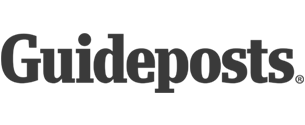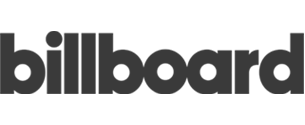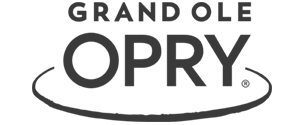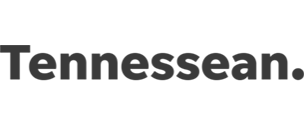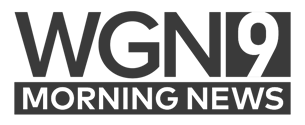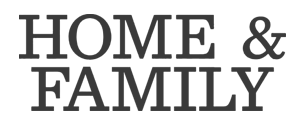 Saturday, July 11th, 2020 at 6:05am
RT @CCMmagazine: To Love A Fool,' the highly anticipated full-length sophomore album from GRAMMY'®-nominated #Bethel Music singer/songwriter @CoryAsbury, is slated for release July 31. Learn more in #CCMmag via THIS LINK: https://t.co/yfB8TQAzfY https://t.co/QaveSxl1vl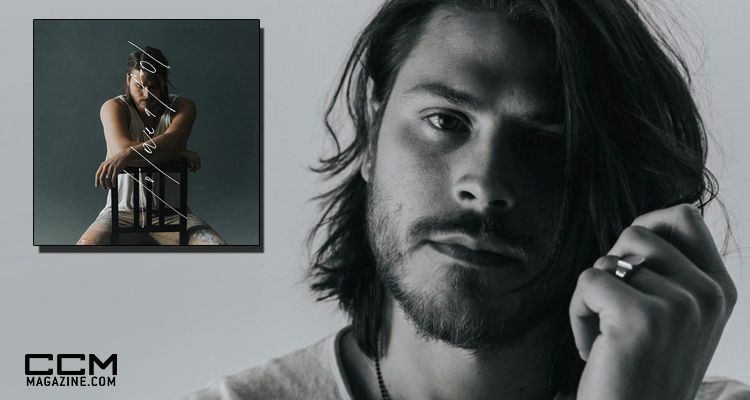 Saturday, July 11th, 2020 at 2:52am
TV ALERT: Don't miss @CBillingsley on @HuckabeeOnTBN with @GovMikeHuckabee Sat. at 7 pm cst and Sun. at 8 pm cst on @TBN. Charles will be performing "I Was Made For This" from his latest @stowtownrecords release, and sharing about his battle with covid. @TurningPointPR https://t.co/WX2dMa7X6o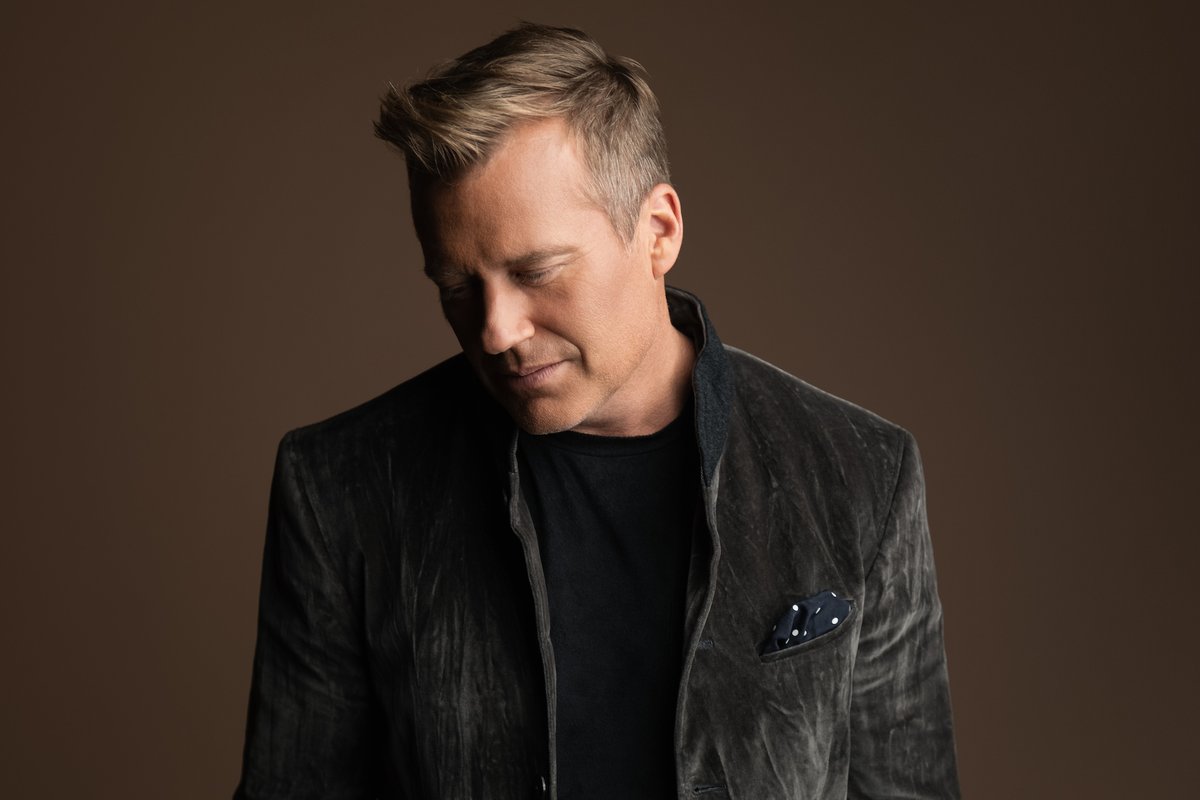 Wednesday, July 8th, 2020 at 6:42am
Was saddened to hear of Charlie Daniels' passing yesterday. Thankful for some unforgettable memories of working with him and his team many years ago on his Gospel releases. Will always remember how kindly he treated people. A true legend ... and amazing person.

Thursday, July 2nd, 2020 at 5:27am
So great getting to spend time with Lucas & Evelyn Cortazio from #CommunityMusic while they are in town this week to connect with media, and song-write... @LCortazio @cccyellowbox @churchplanting @EmilyKohl https://t.co/WdtWhQVlEN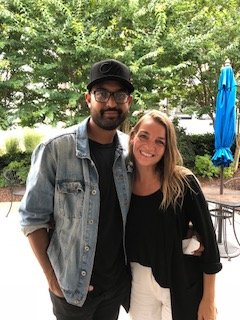 Tuesday, June 30th, 2020 at 5:01am
A Great Memory for sure... https://t.co/Yd5hFgqPgN


Sunday, June 28th, 2020 at 5:01am
Can't wait for the new music! https://t.co/tF1Fa7ldWq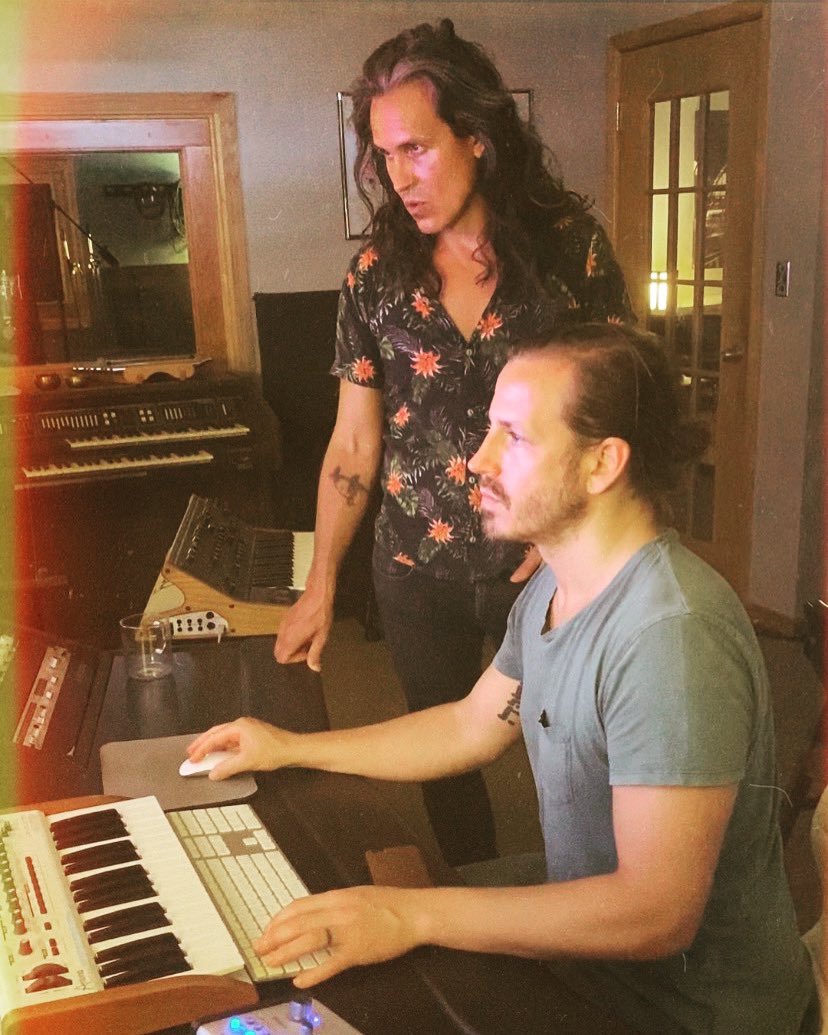 Saturday, June 27th, 2020 at 8:01am
More info coming Monday... Stay Tuned! https://t.co/4fh8IMEZZV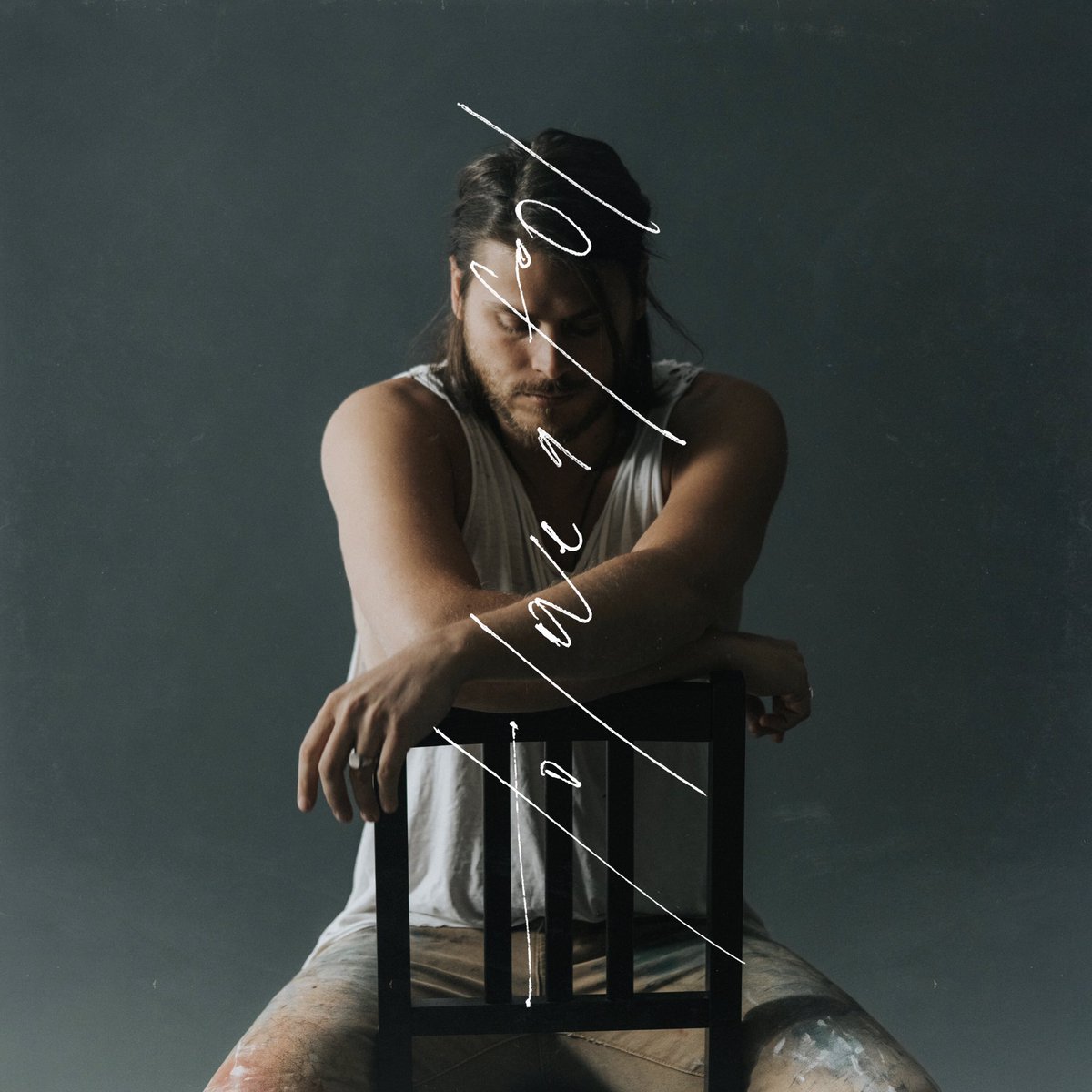 Wednesday, June 24th, 2020 at 11:03pm
RT @hallels_tweets: Community Music Teams Up with @MereMusic for "Nothing He Can't Do"
@cmmntymsc @TurningPointPR
https://t.co/h1NVkQlpEQ https://t.co/HNmaXI4JSJ @LCortazio @cccyellowbox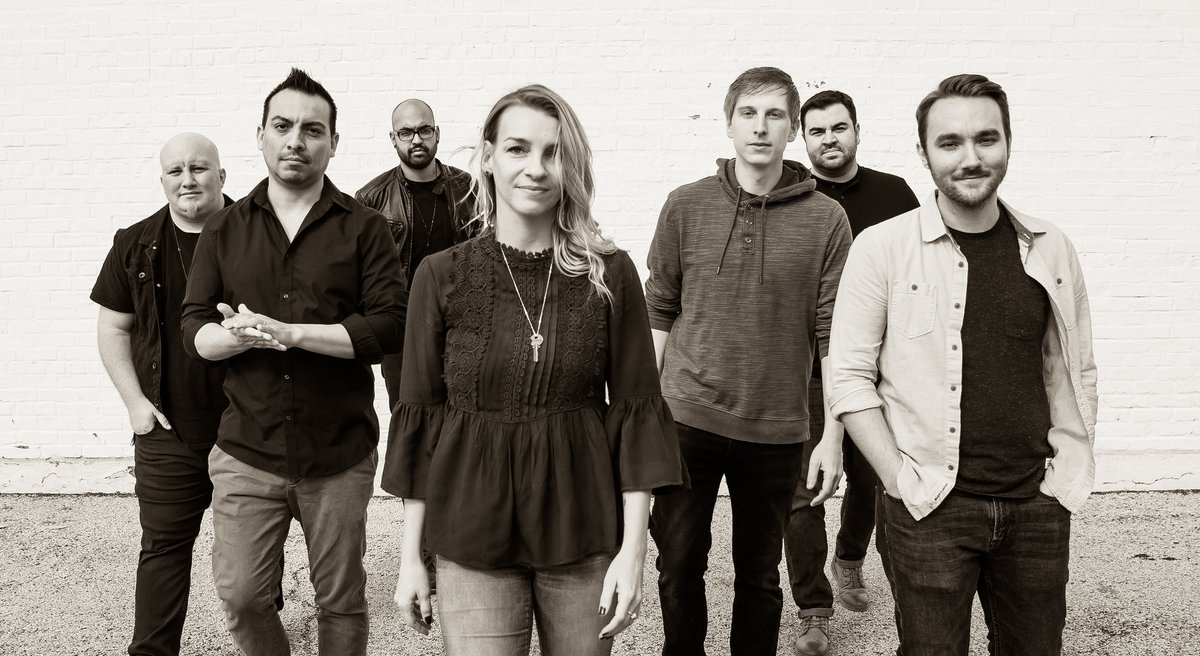 Wednesday, June 24th, 2020 at 8:01am
RT @newreleasetoday: AN EXCLUSIVE FEAR NOT MINUTE: @LeginTV talks about why we shouldn't be afraid to reach out for help when needed. Watch now: https://t.co/1YnimFuyel https://t.co/dGV8DP7WPf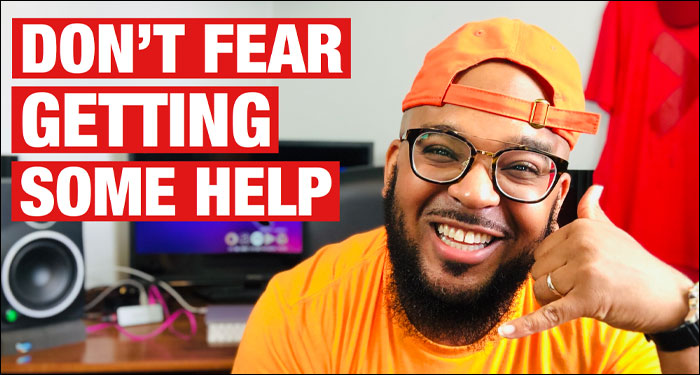 Saturday, June 20th, 2020 at 4:06am
RT @RebeccaStJames: Finishing up the rest of the EP this week...would love prayer for us to finish strong and for the Holy Spirit to be on every part! Can't wait to share these songs with you! https://t.co/xlmQxgOjki