Turning Point Media Relations opened its doors in 1995 in the former RCA Records building on Nashville's historic Music Row. The firm's initial mission—to provide full-service public relations for a focused roster of recording artists and authors who we respect, believe in, and are passionate about—has remained the same to this day.
cheap https://www.rickandmortyvape.com/ represents distinctive concept of minimalism.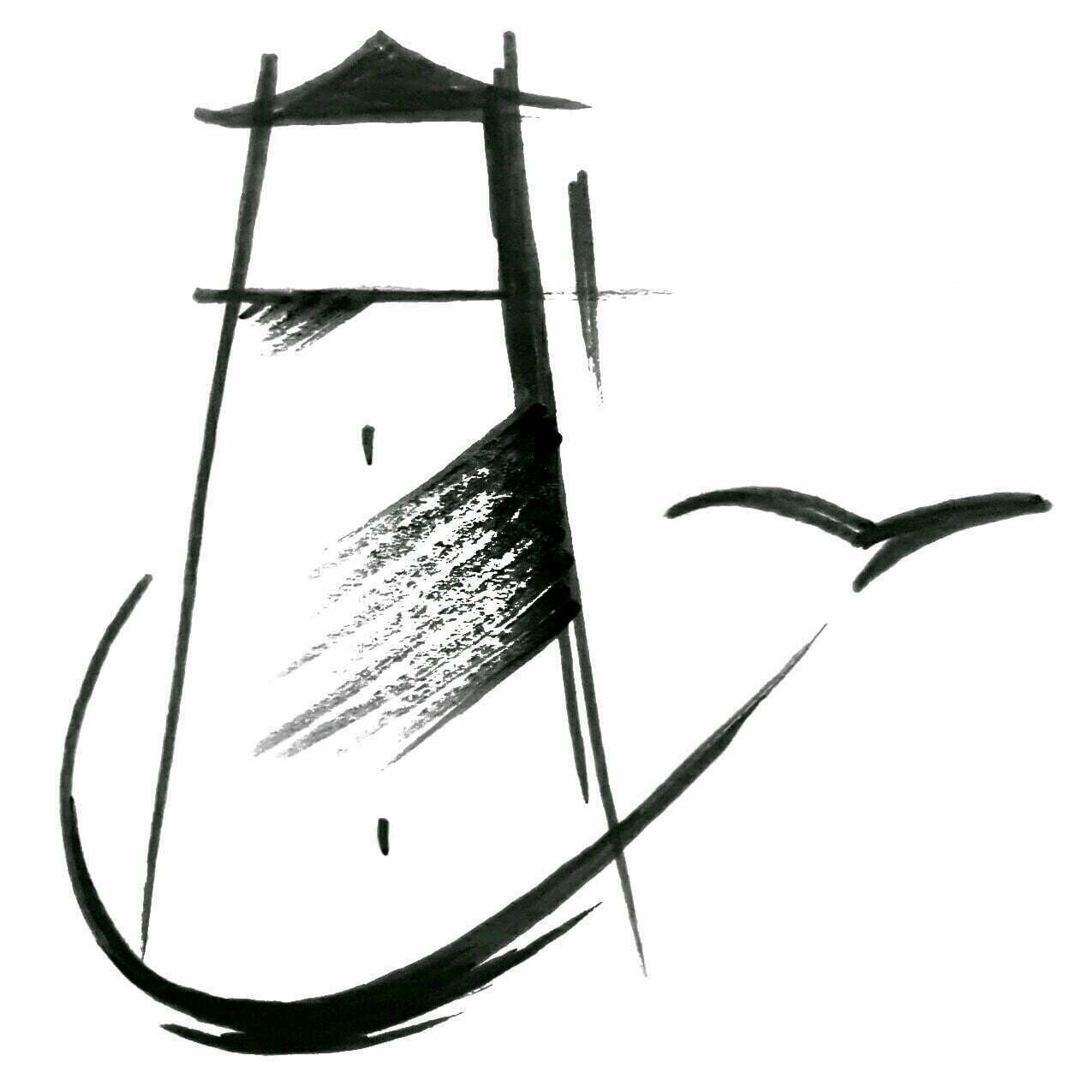 Offering a breadth of impactful platforms for clients' projects and stories is integral to the mission of Turning Point Media Relations. Through the years our artists and authors have appeared everywhere from leading cable news channels and national newspapers to preeminent Christian television, radio, print and online outlets. Turning Point clients have also graced stages from the GMA Dove Awards and the National Religious Broadcasters Convention to the world-famous Ryman Auditorium and the Grand Ole Opry.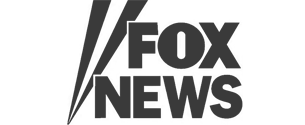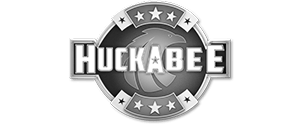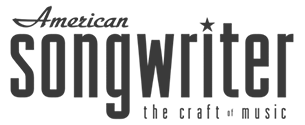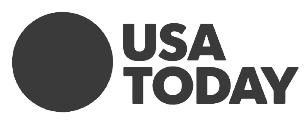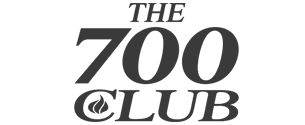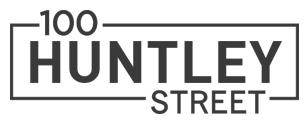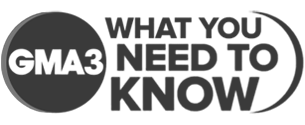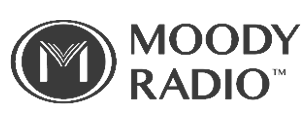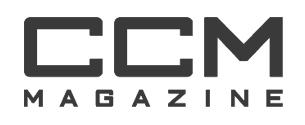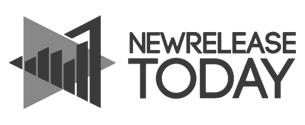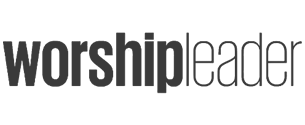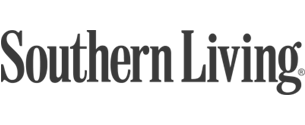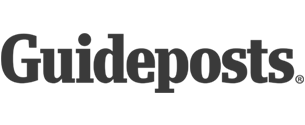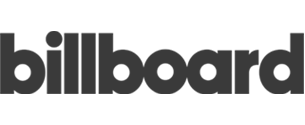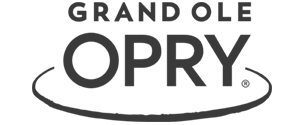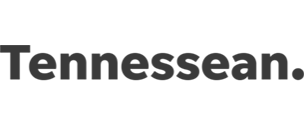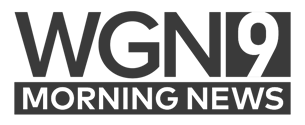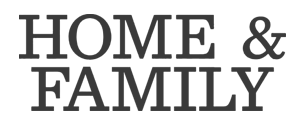 Rate Limited Exceeded. Please go to the Feed Them Social Plugin then the Twitter Options page for Feed Them Social and follow the instructions under the header Twitter API Token.No Tweets available. Login as Admin to see more details.