Turning Point Media Relations opened its doors in 1995 in the former RCA Records building on Nashville's historic Music Row. The firm's initial mission—to provide full-service public relations for a focused roster of recording artists and authors who we respect, believe in, and are passionate about—has remained the same to this day.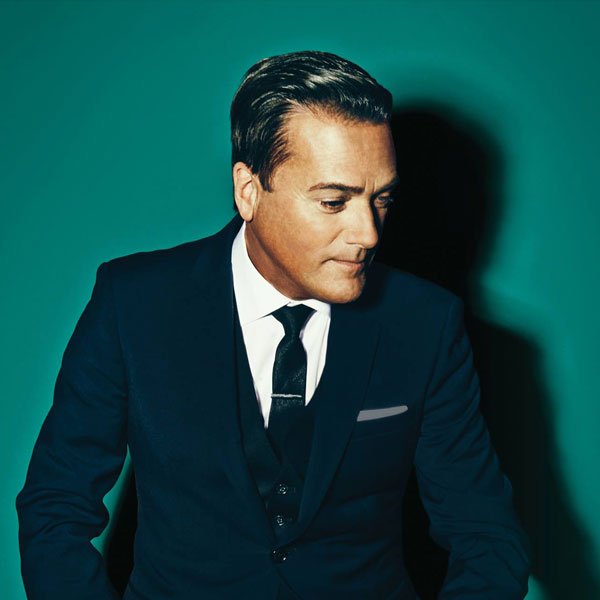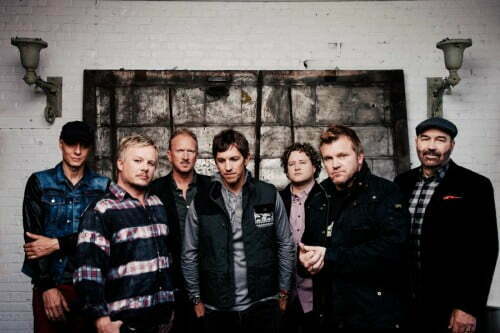 Over the course of two decades, Turning Point has been privileged to represent a diverse lineup of many of Christian music's leading artists, including Newsboys, Natalie Grant, Michael W. Smith, Kirk Franklin, Matthew West and Audio Adrenaline. Through our long partnership with NewSong, we facilitate national media for the Winter Jam Tour Spectacular—Christian music's largest annual tour and one of the highest-attended First Quarter tours in the world across all genres.
We have been honored to help introduce such debut artists to the national stage as Guy Penrod, Christian music's top Country vocalist; modern hymnwriters Keith & Kristyn Getty; eight-time Dove Award winners Selah; and GRAMMY® Award-winning Jason Crabb—all who have made immeasurable contributions to Christian music around the globe.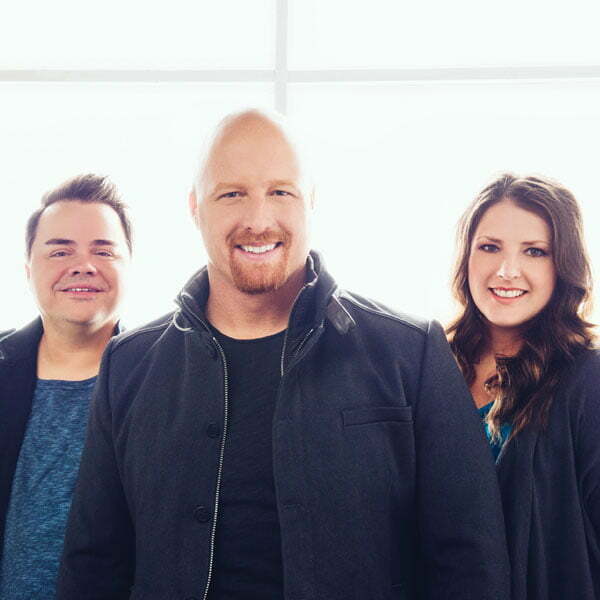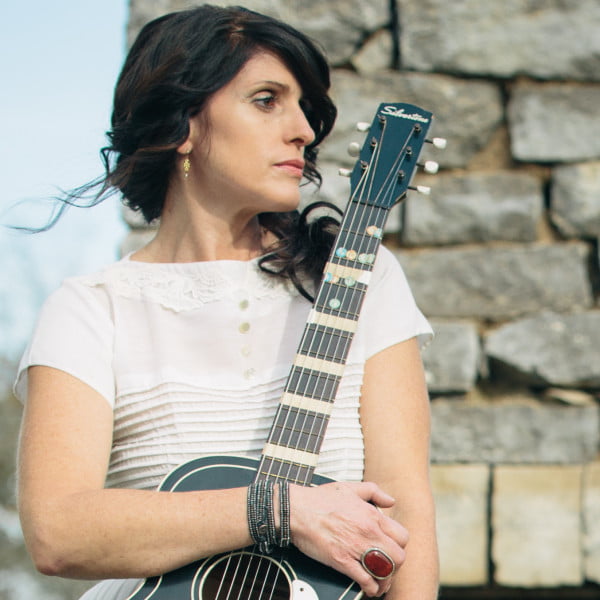 Turning Point is also passionate about building a strong foundation for independent artists making distinctive contributions to the musical landscape. We have watched musicians such as Matt Brouwer, Holly Starr, Michael Gungor Band and Denver & The Mile High Orchestra pave the way for the vibrant indie scene today. And most recently we have partnered with gifted artists including Remedy Drive, Cindy Morgan, Jenny & Tyler, The Gray Havens, Vota, We Are The Monks, Seth & Nirva, Andrew Greer and Warren Barfield.
Through the years we have been proud to represent artists from every style of Christian music, from worship (Lincoln Brewster, Paul Baloche) to rap (Flame); and from country/Southern Gospel (Charlie Daniels, Canton Junction, The Nelons) to family entertainment (Go Fish, Slugs & Bugs). And it has been a special honor to have worked with pioneers of the format including Sandi Patty, Matthew Ward, Whiteheart and Bill & Gloria Gaither.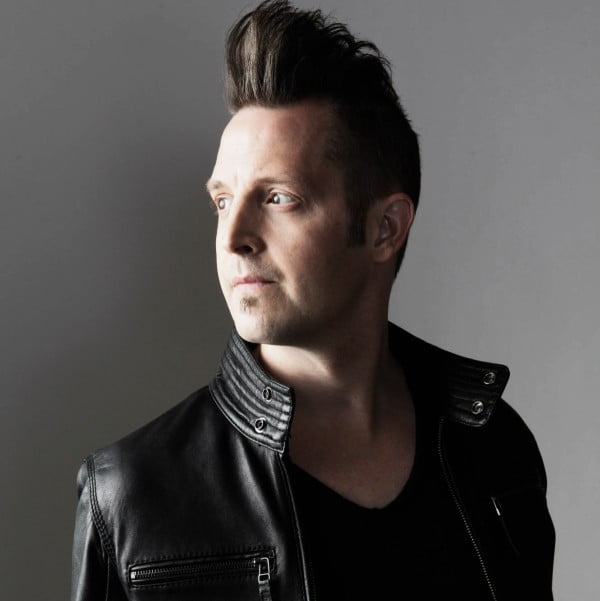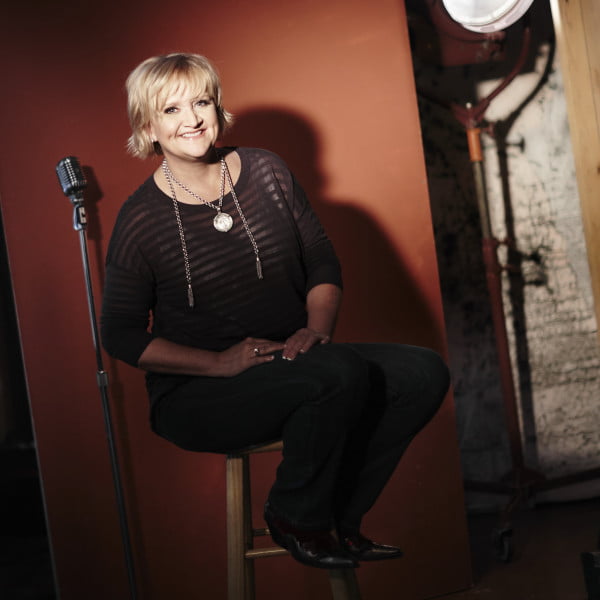 Since its inception, Turning Point has also desired to support significant voices in Christian literature. FromNew York Times and USA Today bestselling author Donna VanLiere, to popular women's speakers Lisa Harper and Angie Smith, to titles from award-winning musicians Charlie Peacock, Matt & Beth Redman, Laura Story and Nichole Nordeman, we have promoted fiction, non-fiction and devotional titles alike. We recently had the privilege of partnering with Chonda Pierce, America's best-selling female comedian, when her film "Laughing in the Dark" hit theaters across the country.
As Turning Point Media Relations enters its second decade, we continue to be passionate about the clients we serve—and grateful to God for the amazing journey.